Meer weten over onze dagelijkse activiteiten? Check onze social media!
LinkedIn
LinkedIn Company Updates

6 Months, 5 Days Agoview on linkedin

Na de slalom en sprint hebben we de derde prijs gewonnen! --- After the slalom and sprint, we reached a third place in the open class!

6 Months, 6 Days Agoview on linkedin

Nu het eerste onderdeel afgelopen is, zijn we klaar voor weer een nieuwe racedag. Gisteren hebben we in de duurrace een 4e plek behaald, een compilatie van de race is te zien in de video. Vandaag zijn nog de slalom en sprint, die bepalend zullen zijn voor onze uiteindelijke positie! --- With the first race done, we're ready for another day. Yesterday in the endurance we finished 4th, as you can see in the video. Today we have the slalom and the sprint, which will determine our final ranking!
Facebook
We believe in innovation and look for excellence by taking nothing for granted. Solar Boat Twente takes the usage of solar technology to the next level and contributes to the world of tomorrow.Want to know more? Get involved!
Solar Boat Twente
1 month ago
U-Today
Solar Boat Twente verkeert even in wat rustiger vaarwater, na het succes in Monaco afgelopen zomer. 2018 staat in het teken van de zoektocht naar een nieuw team en het team racet nog verder met de huidige boot: 'We willen het "vliegen" helemaal onder de knie krijgen'
Twitter
3 months ago
We wish our colleagues of @solarteamtwente good luck with their race in #Australia. Together we can change the future. #takeonthedutch https://t.co/VaytNVHYWp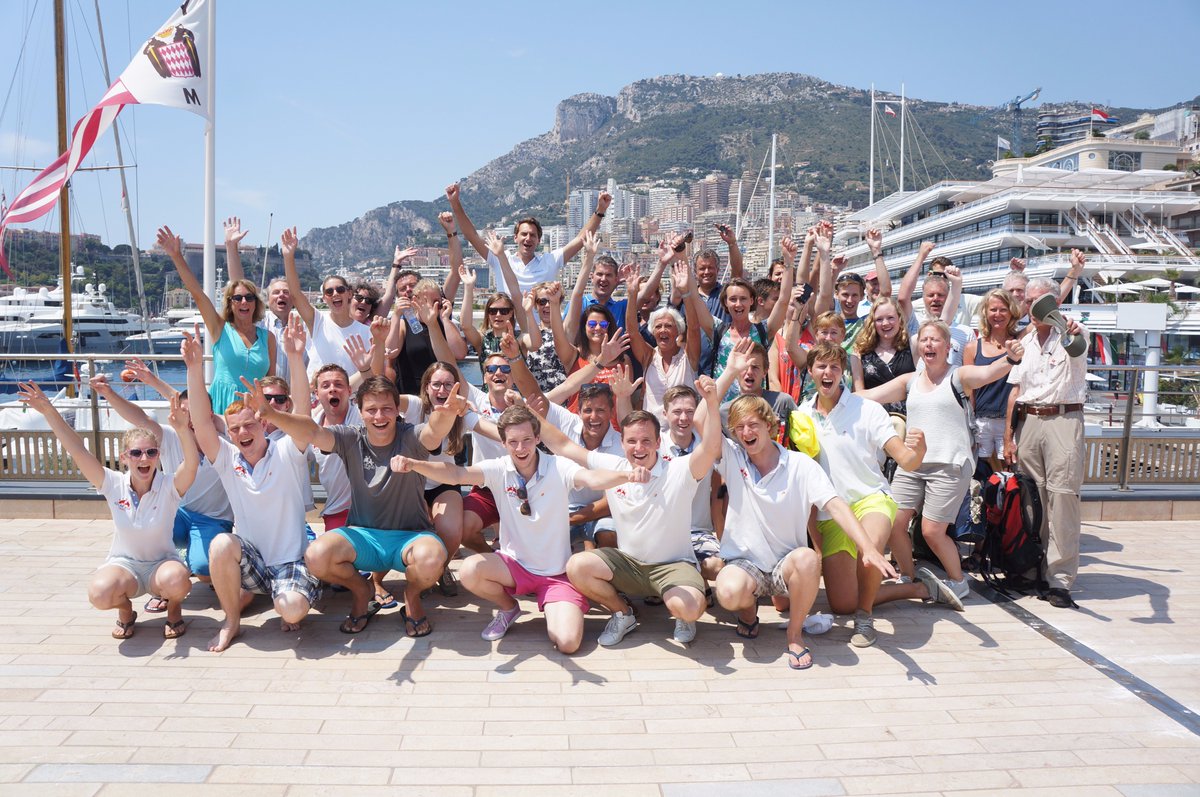 5 months ago
We just arrived in Rotterdam for the Solar Sport Zonnebootrace! We passed the technical inspection and the endurance just started at 12:15. https://t.co/LFc4CaWkPp